About Dornoch
| a world of its own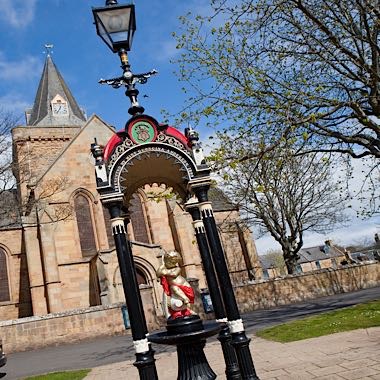 If you are looking for a change of life style that will offer a higher quality of living, at a pleasant pace with stunning scenery, Deans Park, Dornoch is the place for you.
With the most breath taking views and tranquil surroundings, the Highlands is regarded as one of the most sought after home destinations in the U.K. The peaceful lifestyle coupled with the picturesque landscape and beauty makes it a world of its own.
The Royal Burgh of Dornoch is an historic small town situated on the edge of the Dornoch Firth. A thriving community today, although small in population with fewer than 2500 residents, the area is large in hospitality offering a wide range of shops, businesses and hotels, well performing primary and secondary schools and a further and higher education college.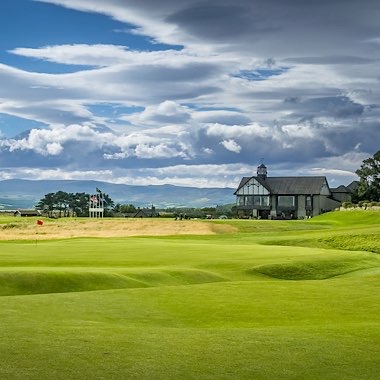 Royal Dornoch Golf Clubs Championship Course is currently ranked 2nd in the world (Golf Digest 2018). The area also boasts tennis & squash courts, a bowling green and swimming pools. The award winning golden beaches offer safe sea bathing. River, loch and sea fishing can all be undertaken locally.
Final phases coming soon