About Us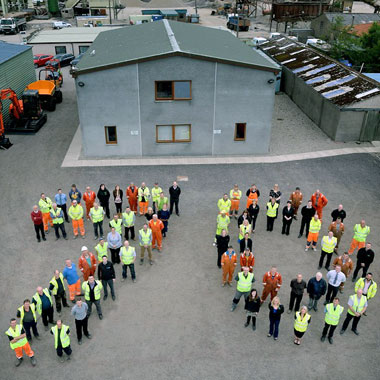 The company celebrated it's 70th year in 2015 and as part of an award winning family business and important local employer, at Pat Munro Homes we care about the future of both the local community and the wider area.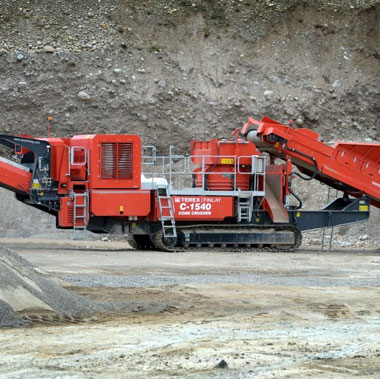 We believe that by building new homes to serve the needs of a growing population we are helping to build a stronger future for you and your family right here in the heart of the highlands
From infrastructure creation to waste reduction and recycling, the Pat Munro team works tirelessly from our base in Ross-shire across the area to help secure healthy, happy lifestyles here in the Highlands today, tomorrow and for years to come. Find out more about our services at www.patmunro.co.uk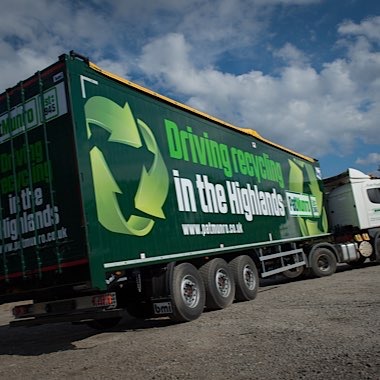 Pat Munro Homes have been an NHBC registered housebuilder since the late nineteen sixties and are an active member of Homes for Scotland.