Royal Dornoch Championship Course Makes No 4 in UK Links Courses Top 100
Posted on
We are delighted to read in the Top 100 Links Golf Courses in the UK that Royal Dornoch has been positioned at number 4. Royal Dornoch is a beautiful and testing Links course within walking distance of our Deans Park Development.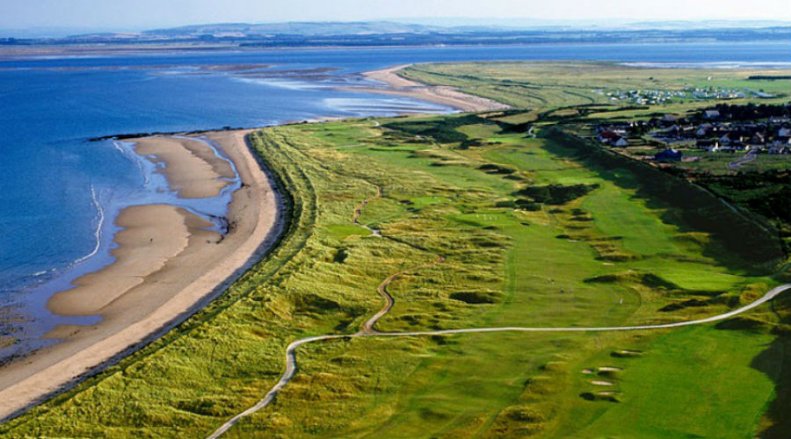 Royal Dornoch is one of the most thoughtful and inviting links ever played. When you come here in the height of Summer and play in the morning, then realise you can squeeze in 18 holes after dinner, putting-out under natural light on the 18th green at 11.30pm, you'll realise you have just had one of golf's truly great experiences, making Royal Dornoch a very worthy 4th position on the Top 100 list this year. Pat Munro Home's development at Deans Park is perfectly placed to enable you to play two rounds per day if you wish, with the option of popping home for a refreshment inbetween.
Contact our customer services team for more information on how to reserve your new home at Deans Park and have this amazing course on your doorstep.