Winter Boiler Tips
Posted on
With the extra work piled upon your boiler as the temperature drops outside and we turn the thermostat up a few notches, here are some tips to make sure you stay cosy this winter!
Familiarise yourself with your boiler - reading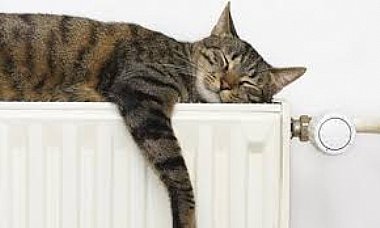 your user guide helps you get to grips with how your boiler works and the troubleshooting guide can save an unneccessary callout.
Don't forget your boiler service - Annual servicing is important to make sure your heating and hot water system is safe and reliable. A professional can repair any faults and carry out maintenance that will not only prolong the life of your boiler but can save you the inconvenience of a breakdown. If you change your boiler don't forget to register your guarantee.
Check and bleed your radiators - If they are cold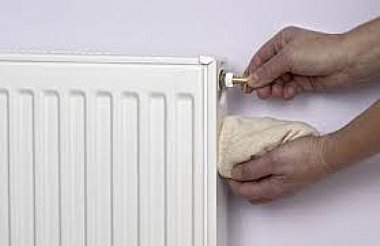 at the top and hot at the bottom there's air in the system. Modern radiators are very easily bled using a cloth and a screwdriver, some will require a key which you can pick up very cheaply at most diy stores and many supermarkets. After bleeding radiators don't forget to check your boiler pressure!
Check your boiler pressure - low pressure can be an early indication that your system's not operating correctly. Top up your boiler by following the instructions in your user guide.
Leaving your house empty for a few days? - If leaving the heating on to prevent pipes freezing, make sure that it is always at a minimum temperature of 15 degrees Celsius. If you are planning to simply turn the heating off while you are away then don't forget to drain your hot water and heating system so that there is no water left in the pipes to freeze. Make sure your empty property is checked regularly. Ask a family member, friend or neighbour to visit the house every few days.
#patmunrohomestoptips