New Showhome Open at Deans Park, Dornoch
Posted on
New 4 bedroom Cairnwell showhome now open at Deans Park, Dornoch
Visit our new showhome and enter our prize draw for a chance to win an iPad mini.
In conjuction with Moray Firth Radio we'll be streaming live from Deans Park on Facebook on the evening of Friday 28th April and broadcasting from the showhome on Saturday 29th April.
come and join us Friday, Saturday or Sunday from 11am to 5pm and enjoy our stunning new showhome with a glass of bubbly!
Those visiting the showhome between 27th April and 31st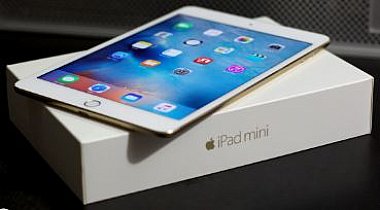 May 2017 will be entered into a prize draw to win an iPad Mini!
Following this weekend the showhome will be open by appointment, so contact us now to view your new home.