New House Type & New Releases At Deans Park, Dornoch
Posted on
Take a look at the all new Carnach, 3 bedroom detached villa at Deans Park, Dornoch, available with Help to Buy!
This classic 3 bedroom property fills the gap between the 2 bedroom Avon & Bannoch and the larger Alder 3 bedroom and the introduction of The Carnach at just £186,000 means we still have 3 bedroom homes available with Help to Buy when the threshold drops on April 1st.
Available now for reservation in our new release at Deans Park Dornoch, The Carnach has a large open plan living area , great storage and is ide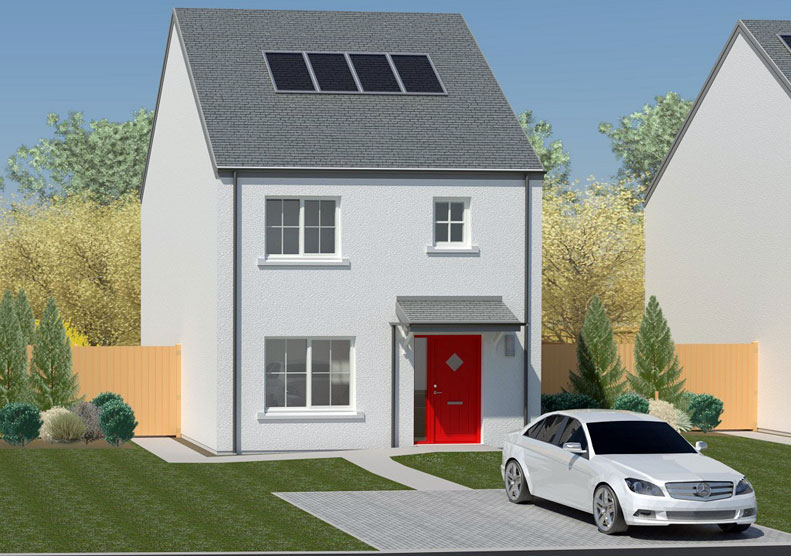 al for the growing family, contact us for more details or call us on 01349 800019.