Help to Buy
Help to Buy (Scotland): Small Developers Scheme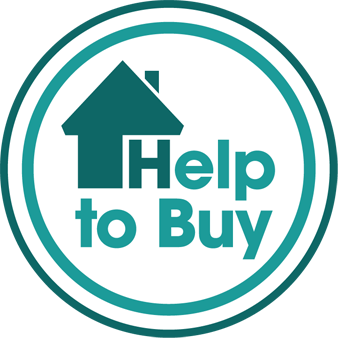 The Help to Buy (Scotland): Small Developers Scheme helps buyers to purchase a new build home from participating home builders without having to fund the entire purchase price.
The scheme is only available on new build homes from participating home builders. For homes completed before 31st March 2022 the scheme is available on properties up to a maximum value of £200,000.
Buyers will be required to contribute a minimum 85% of the purchase price of a home through a combination of a mortgage and deposit. A minimum of a 25% mortgage is required to participate.
Your mortgage from one of the participating lenders must be a repayment mortgage and cannot be an interest-only first mortgage.
The Scottish Government will help buyers to purchase the property by taking an equity stake of up to 15% of the value of the property. The Scottish Government will hold its equity stake by way of a shared equity agreement that it will enter into with the buyer, secured by way of a second-ranking standard security over the buyer's title to the property.
No annual interest is payable on the Scottish Government's equity stake.
The Scottish Government's equity stake can be repaid at any time and is based on the value of the property at the time of the repayment.
In October 2017 in a move designed to extend older people's housing options, the Scottish Government announced it will extend access to the scheme for buyers aged 60 and over who demonstrate a "housing need to move".
Under the terms of the revised guidance which has been issued, applicants must maximise their stake by using their full house sale proceeds and savings (minus reasonable expenses eg removal costs, legal fees etc). Anyone in this group who can raise the purchase price of the property through the sale of their existing home and savings is not eligible.
Buyers are advised to seek independent financial advice specific to this scheme prior to placing a reservation and before any application is made to the administering agent.
To visit the updated Scottish Government Help to Buy pages, please click here.